Rotatable Rudder Propeller Systems
A full Series of Azimuthing Propeller Drives ranging from 300 to 3200 Kw providing full 360 degree Capabilities.
PT. Marine Propulsion Solutions manufactures and Markets a unique "Series" of Through Hull mounted 360 degree Rotatable Propeller Drives in the standard "Z" and "L" configurations.
The Rotatable Propeller Drives can be deck mounted or through hull units mounted in a well, with the engine inside an enclosure or the hull and are usually installed in barges, ships, tugs, deck cranes, supply vessels and platforms for special work, diving, pipe laying, cable laying/repair, where maneuverability is a must and sometimes are used with dynamic positioning systems.
Tugs are fitted with Rotatable Propeller Drives either as conventional, or as tractor tugs with the propulsion units at the first third from fore.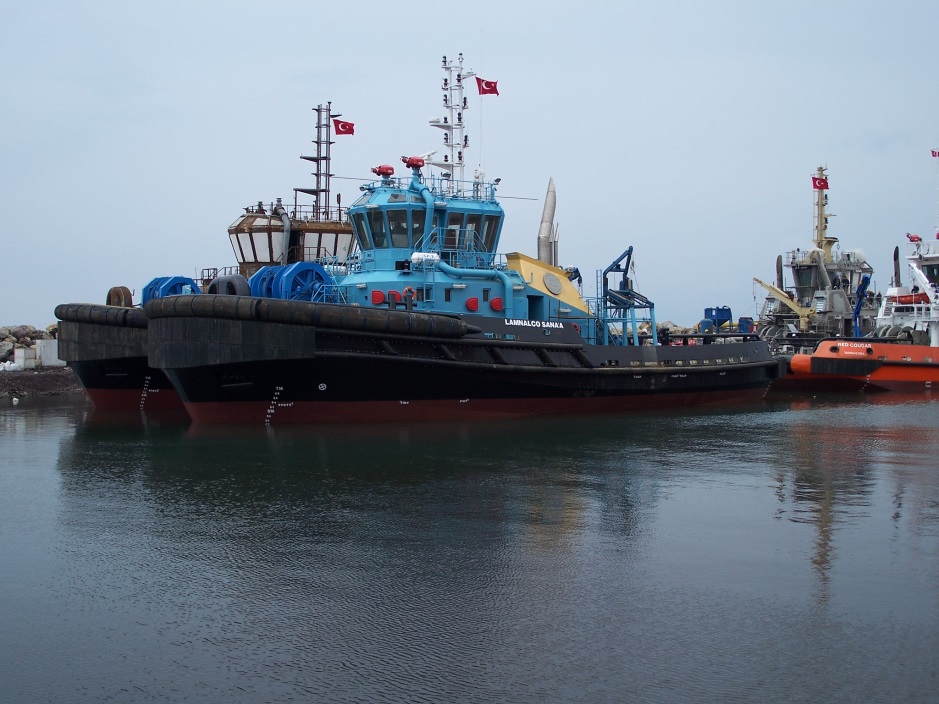 More and more vessels will be fitted out with ZM Drives for an easy design for compact power with prime mover and propeller assembly, canceling the conventional rudder, and sometimes transverse thruster requirements.
The reliability of Marine Propulsion Solutions (MPS) – Marine Thruster Rotatable Drives are complete coping with all navigation areas, open sea, harbors and in all weather conditions.
In general, MPS Propulsion – Marine Thruster Systems, Rudder Propeller Propulsion Drives have been designed around the latest demands and technical standards, to meet today's high demands for reliability, sturdiness and quality. A long record of building thrusters and a related level of know-how has brought the products to this high quality level.
---
MODEL SELECTION
The full range of Rotatable Propulsion Drives available meet the design requirements of the major classification societies, including Lloyd's (-and Indian) Register of Shipping, Bureau Veritas, G.L., American Bureau of Shipping and Det Norske Veritas.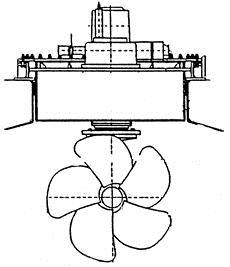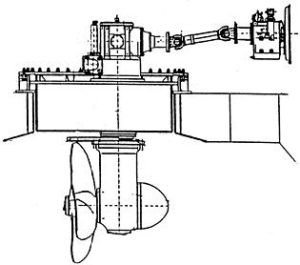 Download Brochure